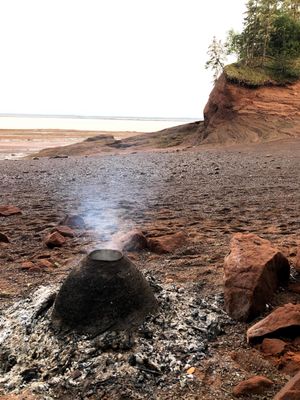 In the Apple Tree
---
Recorded in The Big Red Barn by Matt Gallant.
Mixed and sound design by Matt Gallant
Improvised music performed by
Jacques Mindreau - Violin
Sarah Lloyd-Pothier - Accordion
Matt Gallant -percussion
Poetry read by Stephanie Rybczyn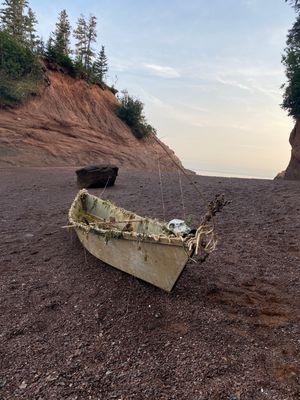 Sawmill Stories
---
Sound Design mixed by Matt Gallant
Percussion recorded and mixed by Matt Gallant
Woodwinds Recorded by "The Burning Hell"
Poetry written by Laura Stinson and Ian Macfarlane
Poetry Performed by Clare Waque, Brian Riley and Megan Stewart.
The Percussion performance was an improvised piece recorded on site in the Old Saw mill using its blades, chains, and other tools that were once used in the mill.
This piece was a one take improvisation performed by Brian Riley, Anand Friesen and Matt Gallant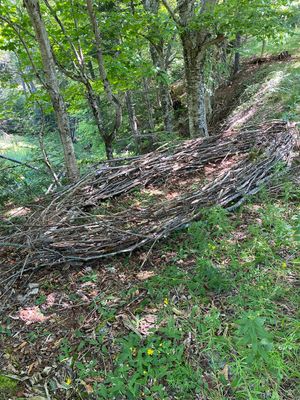 Truck Ghost Stories
---
Performed and recorded by Matt Gallant
Music Recorded in the Big Red Barn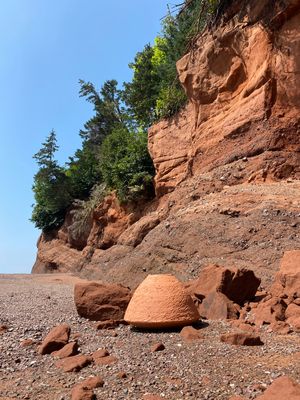 Field Walk With Bill
---
Produced engineered, recorded and mixed by Matt Gallant
Poetry by Bill Bisset
Violin and whistle - Jacques Mindreau
Accordion-Sarah Lloyd-Pothier
Drums -Matt Gallant
The music recorded was an improvisation played along with Bill 's poetry.
Recorded in the Big Red Barn.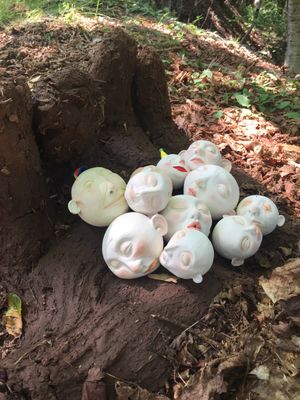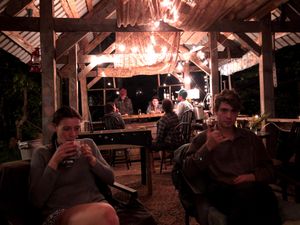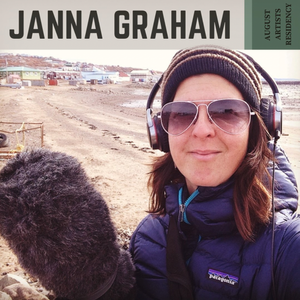 See the Legacy Project on Social Media