White Rabbit Arts Residency 2018
White Rabbit Arts Residency: August 16-23, 2018 
White Rabbit Arts Festival: August 25-26, 2018 
White Rabbit is a 7-day interdisciplinary residency set in a rural landscape on the edge of the Bay of Fundy in Economy, Nova Scotia. The residency is process focussed, encouraging artists to create work that is responsive to their environment. During the week-long residency, participants work with their initial idea as a malleable, living thing, and allow it to take shape as they engage with the Red Clay landscape. Residents are free to wander through orchards, stream beds, tall forests, hills, meadows, and shorelines and to make their work in whichever location they are most drawn to. 
White Rabbit is delighted to welcome all our 2018 Rabbits!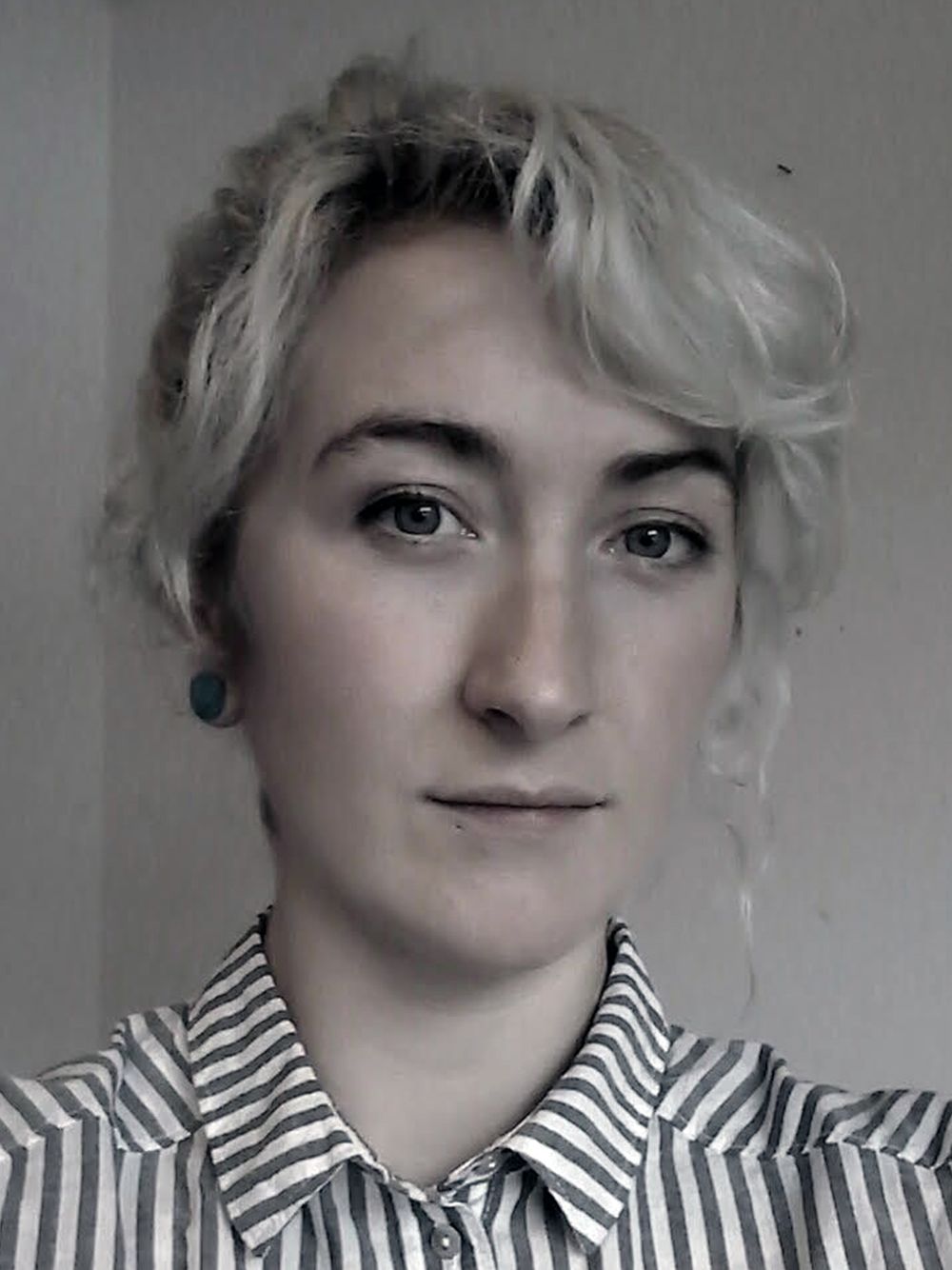 Gillian Dykeman is a multidisciplinary artist, writer, and critic. Dykeman uses performance, video, sculpture, writing, bookworts, sound, installation, and paintings (sometimes all at once) to craft intersectional feminist environments and narratives for her audiences. Dykeman's most  recent work, Revolution Revolution, uses group fitness as a platform for participatory performance. Dykeman's classes focus the energy of participants away from themselves and into the latent radical potential of the active collective.
Dykeman's critical work includes art reviews and interviews both written and in broadcast form. She is the host and producer of Working it Out: The ArtSlant Podcast, Pierogi Night Art Radio, and writes freelance art reviews and essays. Dykeman's day job is to direct ArtsLink New 
Brunswick, a province-wide multidisciplinary artists association, as well as instructing in the LEAP program at NBCCD. Dykeman loves to teach, mentor, and share ideas. Dykeman has a Masters in Visual Culture from the University of Toronto (2016), and a BFA from NSCAD (2010). She's participated in residencies across including White Rabbit (2011). Her work has been exhibited and screened in commercial and university galleries, exercise studios, artist run centres and spaces, a rare book library, and a geodesic dome.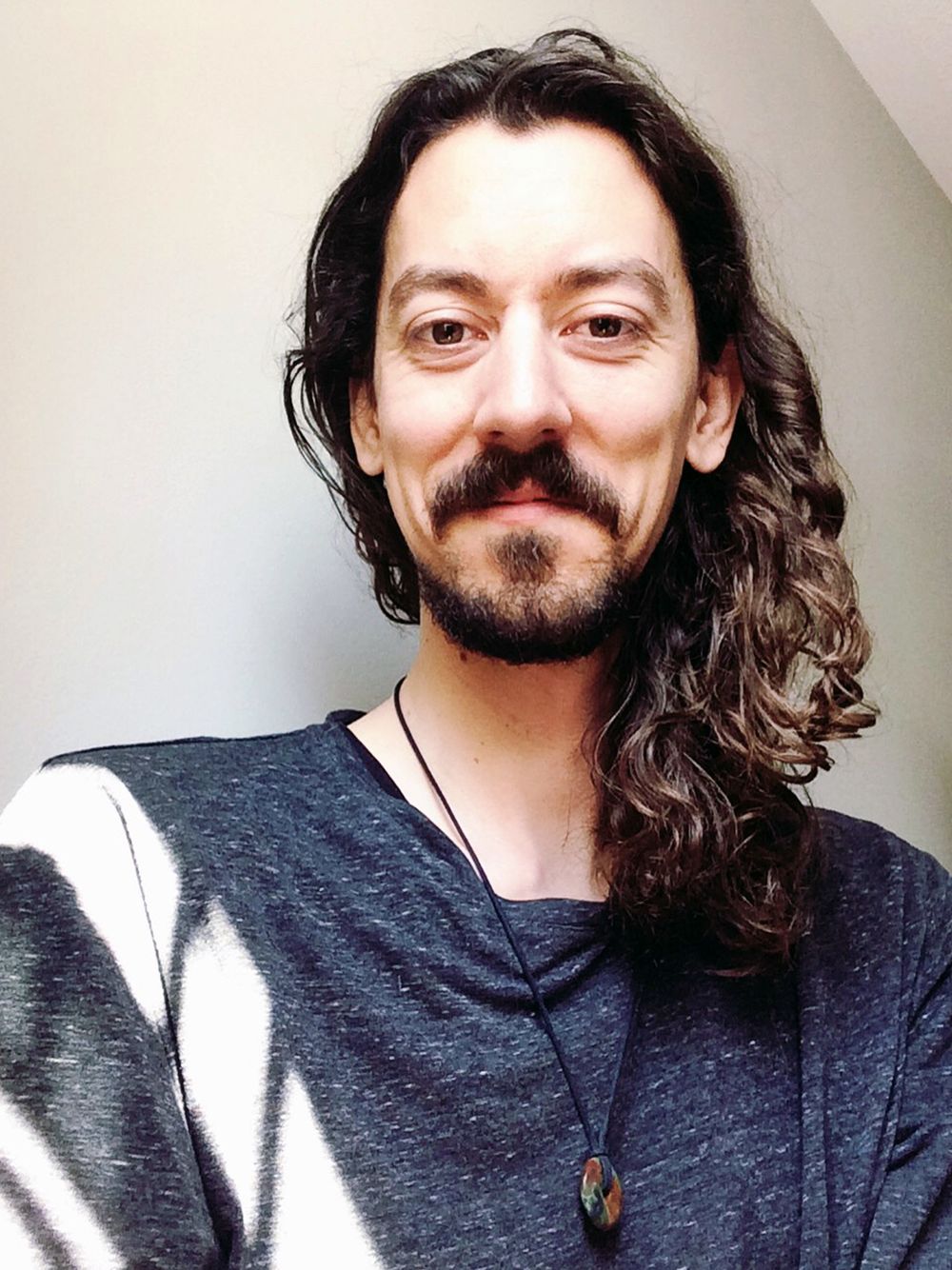 A heavy improviser, working with whatever feels correct in my hands. 
That process feels like filtering my environment into the subconscious, and then letting it out intuitively, before thoughts get in the way. 
Growth, Decay, Flow, Audio becomes Visual, the languages before words. We are always here — I'm circling the East Coast, looking for a spot to land. 
anandfriesen.com